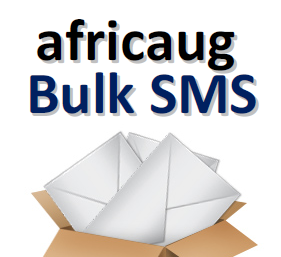 Bulk SMS Services More Details
Your Africa Uganda SMS account will enable you to cheaply and efficiently send, Manage and schedule your business SMS and personal SMS to Uganda Africa, and to over 900 mobile networks across 180 countries around the world. In Uganda you will be able to send Airtel/Zain/Celtel SMS, UTL SMS, MTN SMS, WARID SMS and Orange SMS at locally competitive rates.
When you open an account with us, you will receive free SMS credit to help you test our services.
Please also make some time to review our dedicated Africa Uganda SMS Guide so that you can get the most out of your SMS account.
Bulk SMS Services Reviews